What We Do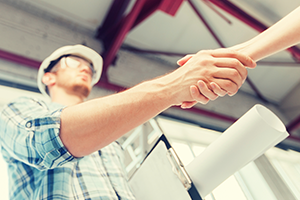 There's a reason we remain the number one project management company for such a wide variety of industries, including both small and large spaces.
Service Detail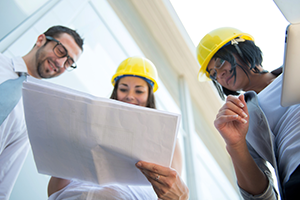 There are always aspects of architectural plans that need to be adjusted to fit your budget and needs. We go back and forth with the architect to get...
Service Detail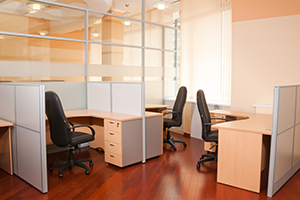 Our superior project management relies heavily on creating sustainable workplaces that serve everyone involved, from businesses to building owners...
Service Detail
Testimonials
Mr. Joesph Perillo, PCI's General Manager, presents himself as a mand of integrity and the ultimate outcome of the beautiful job they completed on my apartment reflects Mr. Perillo's honest effort to attend to all the details of construction with energy and sincere concern.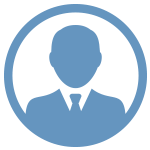 Dr. Helen Rymaszewski
I am writing to provide my highest praise and recommendations of the construction firm, Perillo Construction Inc. I have had the opportunity to work with Perillo Construction Inc. over the past 4 months in a remodel project of our new corporate headquarters facility in the City Beautiful of Coral Gables, Florida.
Rafael Marrero-Gonzalez of Mastec Network Solutions